---
Discover Homestay in Mile End
Mile End was one of London's first ever suburbs but has come a long way since: it's now a largely gentrified vibrant area chock-a-block with green spaces, new developments and transport links connecting the neighbourhood to the rest of the city. A firm favourite with students and professionals alike, you may find Mile End too pricey to live in: but it's perfect for a homestay!
HFS London have host families available in and around Mile End for visitors to stay in during their visit to the capital. Keep reading to learn more about this vibrant and exciting district of London.
Where is Mile End?
Mile End is just three and a half miles north east of Charing Cross, and the neighbourhood centres around Mile End Park. It is bordered by Globe Town to the north, Bow to the east (although the border here is blurred somewhat), Limehouse to the south and Stepney to the west. Queen Mary's University is bang in the middle of the Mile End neighbourhood, and this area include postcodes E1, E3 and E14.
Things to do Here
Whilst not able to boast the hustle and bustle of more central tourist-y areas or the upmarket housing of more affluent neighbourhoods, Mile End has plenty of its own attractions and amenities without you having to travel far.
Grab a taste of Scandinavia
A foodie heaven and highly acclaimed, Swedish restaurant Ink offers probably the best in Scandinavian food that you won't be able to find anywhere outside of the country itself! Portions aren't huge, but they're expertly crafted, and five and seven course tasting menus make for a real dining experience, presented by Chef Martyn Meid. Journey through Northern Europe without leaving London; and consider taking your host family along with you!
Relive your school days… kind of!
The Ragged School Museum on Copperfield Road is made up like an old Victorian British school, and visitors can attend a real Victorian lesson in a fully kitted-out classroom. Who knows if you'll survive without getting the cane?! There's also a variety of exhibitions on Victorian and Edwardian life for children, as well as a full-sized replica of an Edwardian school kitchen to look around.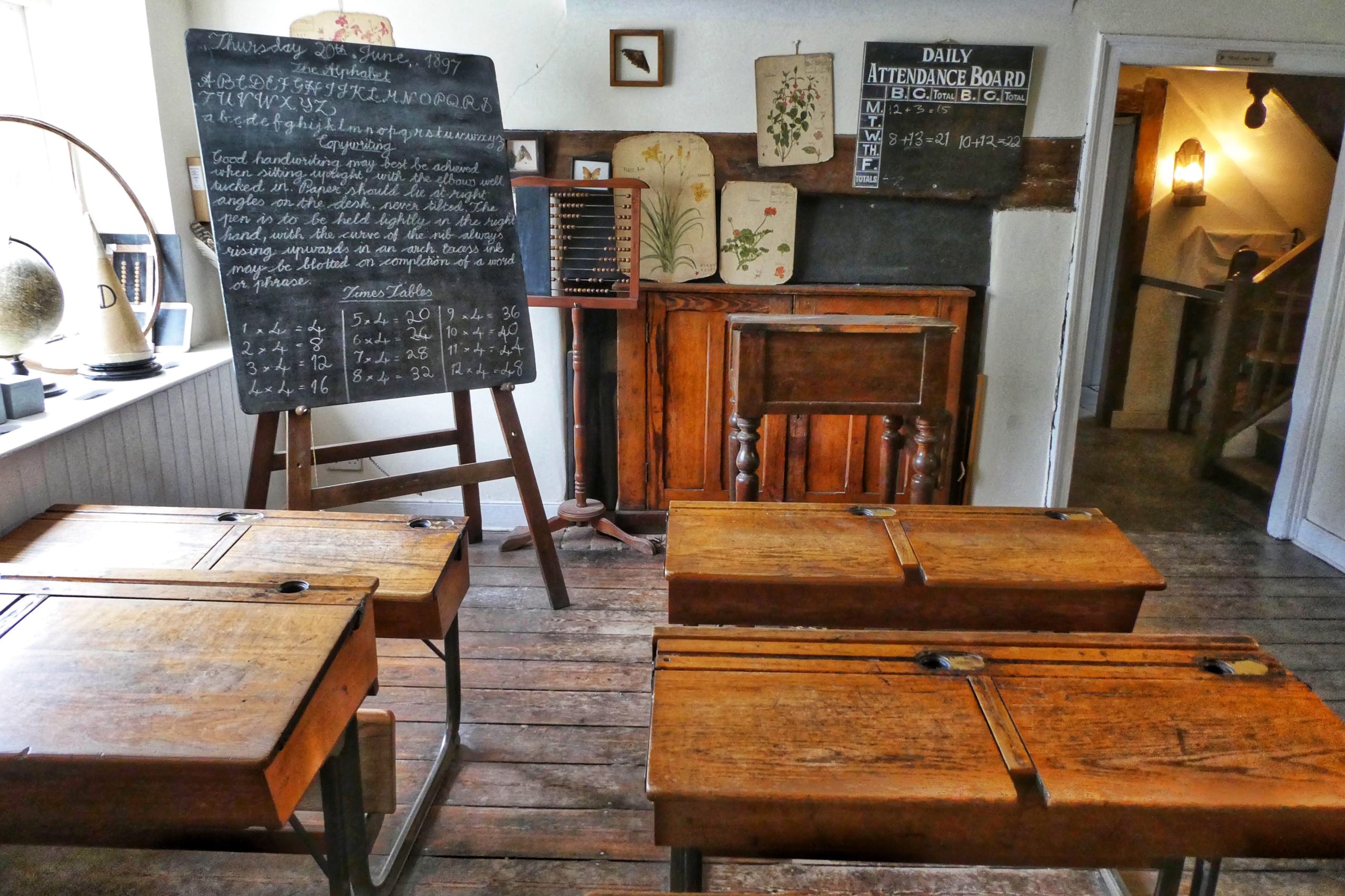 Watch and play Asian Football
Non-league local football team Sporting Bengal Football Club play at the Mile End stadium and were formed to encourage the Asian community to involve themselves in sports. Up to 2,000 people can be accommodated in the stadium and the team are friendly and open to new members and visitors, so nip by to see something new!
What's the typical Homestay accommodation Here?
There is a real blend of property available in Mile End, as a result of the area having been heavily damaged by bombings in World War 2. There are the typical Cockney Victorian terraces that you find throughout the capital, as well as some estates of new-build houses and flats, and some ex-local authority buildings and conversions. The gentrification of this area means that properties are normally of a good quality but not yet too expensive – it's possible to buy and rent here for only slightly more than it would cost you in nearby Bow, which is fantastic when you consider the location.
How safe is Mile End?
It is extremely safe to live within and visit, largely down to its suburban community and large religious population. It may seem a little forgotten, but as the neighbourhood is primarily residential, there's no tourists or related petty crime here. The streets will be quiet at night and in the evenings, but there's lots of ways to get around without having to walk alone.
What type of People live Here?
It has a large Muslim community, and during the day is full of students who attend Queen Mary's University – but they tend to head out of the area for evenings and weekends, as this isn't the clubber's paradise often favoured by the younger population. The relatively cheaper rents still available in the area make the area attractive to families and young professionals, who can commute out as required without having to make too long or arduous a journey.
How to Get Around here
The London Underground passes through Mile End as its named station on the District, Hammersmith and City, and Central lines. If it's too hot and dusty to brave the Underground, or its closed, Santander Cycle docking stations can be found dotted around Mile End Park.
The junction between Mile End Road, Grove Road and Burdett Road is a major bus interchange and a large number of day and night London Bus services work through this area.
Find Homestay in Mile End

If you are an international student, intern or professional looking for homestay accommodation in Mile End or close by, we would love to hear from you.
Become a Host Family
Similarly, if you have a spare room in your Mile End home and are interested in hosting international students, please do get in touch with us.