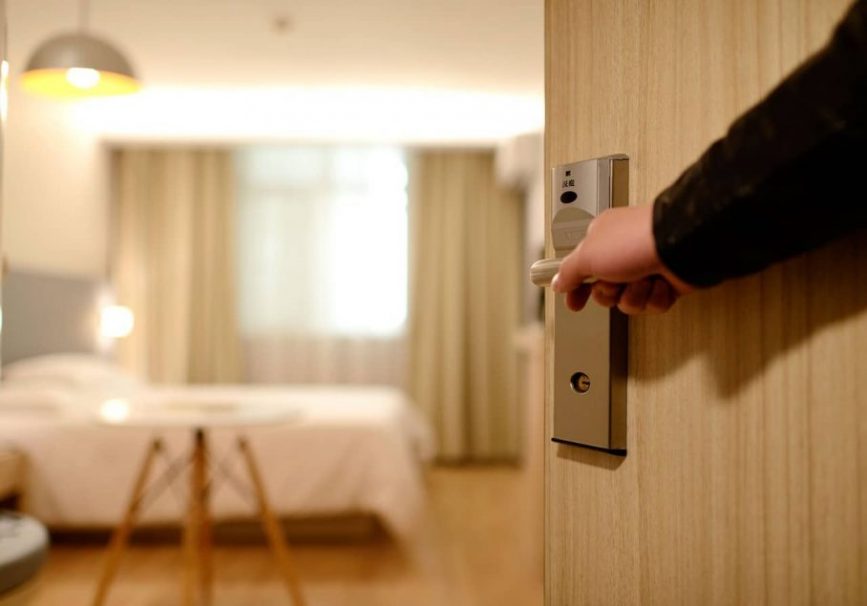 So you've finally taken the plunge and decided to put your spare room to good use. You might thinking listing a spare room online is an easy process and you'll be inundated with offers to rent it out – but it's not always that simple. Finding a suitable lodger, understanding tax laws and knowing your legal responsibility as a landlord is a lot to manage.
There are lots of things to consider when renting out a room for the first time. Here's a comprehensive beginners guide to get you started.
Profile of guest
Firstly, you should establish the profile of the guest you are willing to rent your spare room to. For example will it be an international student, a tourist or a permanent lodger? Consider how long you are willing to allow people to stay for (short term or long term) and this will help you choose where to advertise.
Rent a Room scheme
With renting and letting, there are various tax rules which apply to the income generated. If you sign up to the rent a room scheme, then you won't pay tax on the first £7,500 you earn each year from rent. It only applies to furnished accommodation and allows you to earn £7,500 tax-free. If you earn more than this from renting out a room, then you will have to declare it and pay tax on the profit from your property.
Immigration status
When taking on a new lodger or tenant, you must check they can legally rent a room or property. You must check everyone over the age of 18 is allowed to live in England. Ask for original documents such as a birth certificate and a residence permit which proves they have the right to rent. Did you know that you can be sent to prison for renting to someone who is not allowed to live in England?
Safety
As a landlord, you now have a legal obligation to ensure the property is safe for your tenant or lodger. You will need a gas safety certificate and a fire risk assessment. You may think your home is perfectly safe but now that you have a guest, you need official documents to prove it.
Insurance
You must make sure to notify your insurance company of your consideration to rent a room. There are different types of insurance policies to cover different types of properties and agreements, and if you don't check your current insurance policy covers lodgers they could refuse to pay out.
It's often easier to rent out a room through a professional accommodation service, as they have experience in the sector and will make sure you are being compliant with any laws which now apply to you. Need further information? Get in touch with our friendly team!