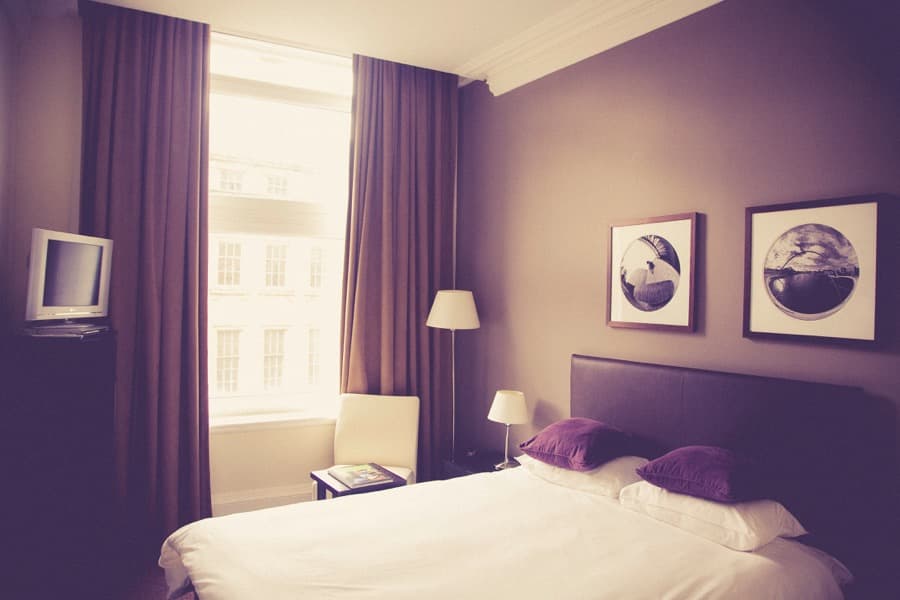 If you are thinking about booking homestay ("host family") accommodation for your visit to London, then there is one overriding factor that can make the difference between you having an amazing experience with your host family, or otherwise.   This factor is your FLEXIBILITY.
Why do students choose Homestay?
We work with thousands of international students ever year, but each apply for homestay for different reasons.
Below are some of the most common themes that we see:
International students looking for an authentic "home from home" experience (i.e. to be integrated into a supportive/homely environment while they find their feet in London). This is the number one reason that students book homestay over other alternatives (e.g Halls of Residence, House Share, Hotels etc)
Students who want to improve their English language by communicating with their homestay hosts.
Those who choose homestay because their parents have chosen this option for them (in particular under 18s).
Foreign students who have missed out on Halls of Residence (in particular around September/October) and need an interim alternative.
Those who are looking for a budget short-term accommodation. Whereas some overseas students come with very high budgets, many are also very budget conscious.  With London being so expensive, homestay can be a great budget alternative accommodation.
A combination of the above!
What is YOUR motivation for choosing a Host Family ?
If you are an overseas student reading this post, then your motivation for choosing homestay is really important.
The first thing to do is ask yourself what this is.
When you do this, bear in mind that Homestay works best where the guest is looking for a "home from home" but also appreciates that they will be sharing somebody else's home.
Why is flexibility so important?
Living with a Host Family
In order to integrate into somebody else's home, you really do need to be flexible/open minded enough to adapt to other ways of doing things.  Although your hosts will try and adapt to you as much as they can, the onus is on you as the guest to fit in with your host family.  This is both on cultural and practical levels.  Remember that you are with them to experience life in London.
If you are choosing homestay for other reasons, whether it be for budget or anything else, it is crucial that you go into the homestay with an understanding of what homestay is and what it isn't.  A homestay is a home.  It might be a traditional family home, a single mum with children or it might be the home of a retired couple.
A homestay is not a hotel.  If you are looking for a hotel-like accommodation, or have expectations of a hotel-like service from your hosts, then homestay is probably not the right option for you.
Homes in London come in all shapes and sizes.  To the right guest therefore, Homestay will offer an authentic insight into real life in London.
This should be one of its key draws/attractions!
When you make your Homestay application

We sometimes receive requests from students requesting (i) self-catering homestay (ii) in zone 1 (iii) with private bathroom (iv) no children and (v) no pets in the home.
This request is very specific.  Whereas some host families do offer this, such homestays are very limited.  If this is the profile of homestay that you want and you cannot be more more flexible, then you may be better off booking a Halls of Residence or a hotel.
When you are completing your homestay application, if you can be flexible on:
Location (i.e. zone) – most homestays are in zones 2-4 (north, south, east & west London)
Shared bathroom – most homestays do not offer private bathroom
Meal package – try and choose more than one option when applying
Children in the home – many of our hosts have children in the home
Pets in the home – British people are known for being animal lovers and many have cats or dogs!
…then we should be able to shortlist and suggest some great homestays for you.
Please bear this in mind when making your homestay application.  It can make a huge difference to the options that are are available to you.
Can we help?
We know and love London.  We are also specialists in Homestay.
If you have any questions about Host Family accommodation in London, then we would love to hear from you.